blog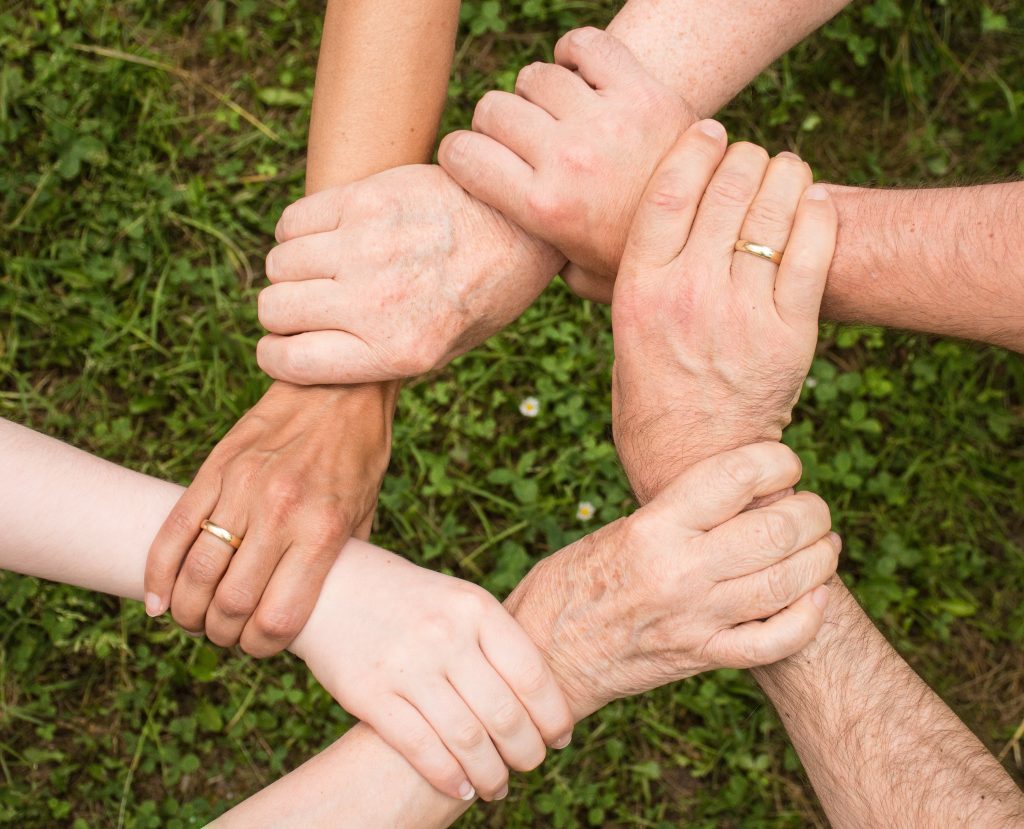 Large community to learn and share planting methods
Our main focus is to create a community who loves planting and share the knowledge with each other. Our platform will give you guidance and instructions about planting via an app which we are going to release soon.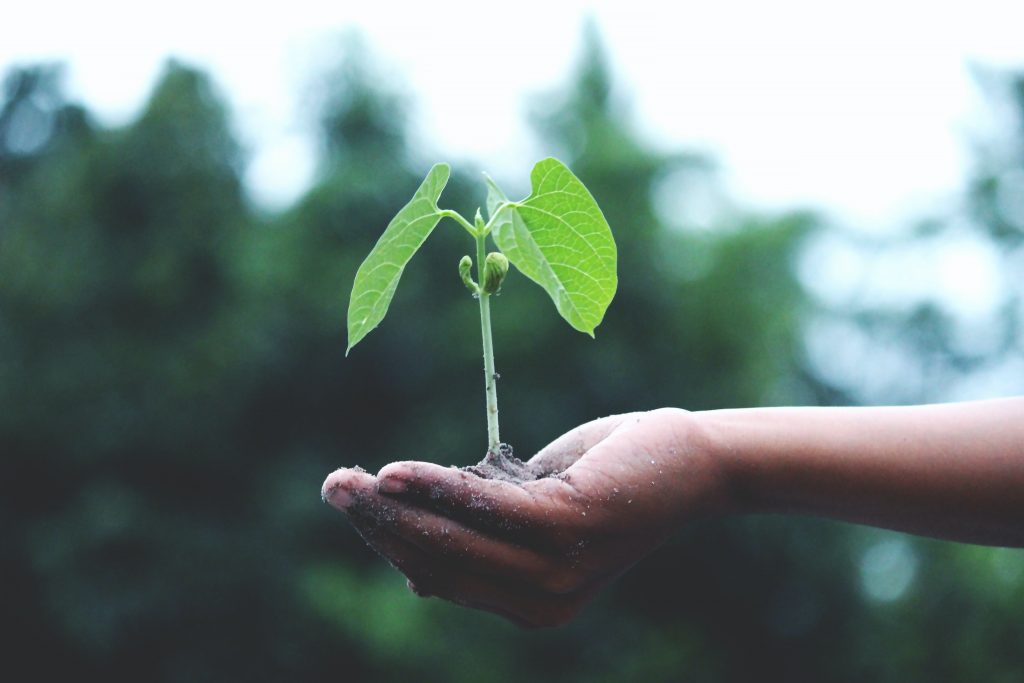 Every person doesn't know about planting methods related to the place which he/she living. And some plants should grow in specific days in the year. That knowledge can be trained and develop AI-based models which can use by any new person who doesn't have an idea about planting.
Why community-based engagement needed?
Because people are naturally like to work with other people while having support from each other. Modern people does not have much time to spend with nature and the relationship with the nature has been gone away from the people with the busy life style.
But now most of the people has realized and getting to know that they cannot live without the nature and also what they are going to left for their children and for the future. By the corona global disaster also people has learnt lot of things which they have done to the nature and the environment.
It's not too late yet..
Yes, it's not too late. We can start again by engaging in new technology and agriculture enhancement. To do that the knowledge should be transferred among the community and there should be a knowledge base which can be used by any person in the world without any barriers. Leafylanka main goal is to make this large knowledge base accessible to every person in the earth.
Challenges we have.
Most of the farmers and knowledge people are a bit away from the latest technology. Even some farmers do not use smartphones also.
This is a very common problem we have. Most of the people's valuable knowledge will get lost after that person. For this, we have to organize some training sessions for the farmers and these knowledge people how to use this modern technology ( Apps ) which can be used the get support and provide your own knowledge to the rest of the community.
Some Farmers do not like to share the secrets behind their success.
This is a problem with attitudes. If we can show these people how other people will learn about things and do amazing things if they have knowlede sometimes these mindsets can be changed.
Some rural places do not have resources to do the contribution or seek help. ( Electricity, Internet, Devices facilities ).
This should involve with government to enrich these peoples life styles.
Contribution from the young Engineers to this Environmental side.
This is so important because to implement these kinds of platforms various fields of engineering aspects will be needed and new talented engineers should have their mindset to contribution also.
What we have done?
As Leafylanka we are working on few projects to make this revolution in the agricluture sector.
One example is PlantApp which is still in development stage. We hope to make this better one in future and another amazing products you will have from Leafylanka near future.
Thank you.
If you like to give support?
We like to get your support also. If you are interested in
Writing agriculture-related articles.
Provide help and support to agriculture-related problems.
Web & Mobile app development.
Please write us Email or to our Leafylanka page
Email – leafylanka@gmail.com
Page – https://www.facebook.com/leafylanka