blog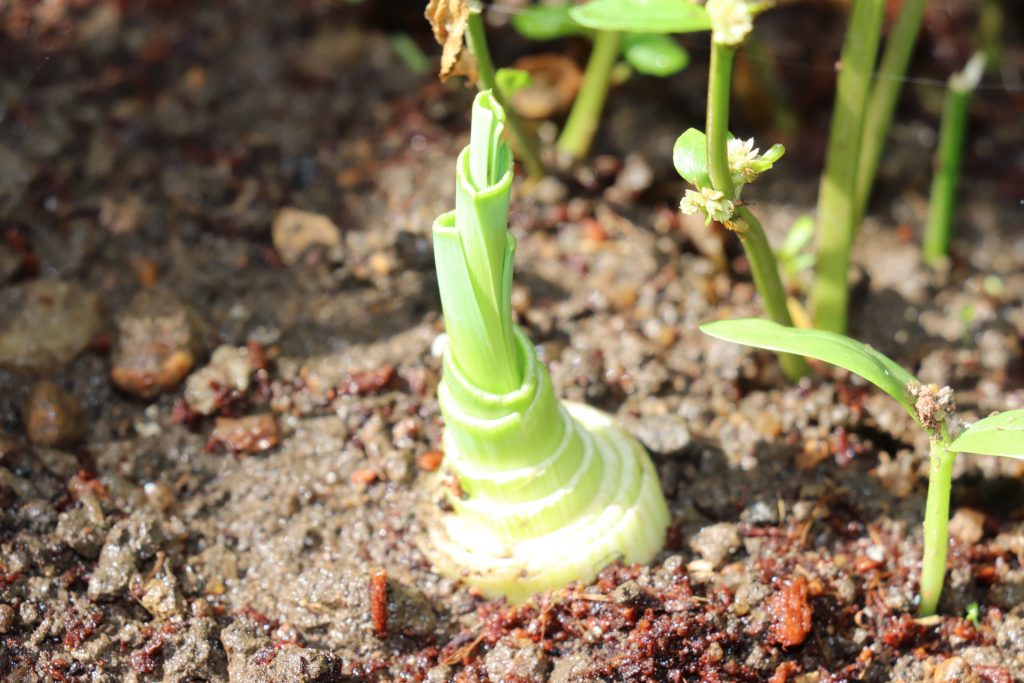 Start growing your own food in little space during the quarantine
I think this article will be helpful for you to start growing your own food during the quarantine. It's so risky to go out for supermarkets and get things so better start growing plants from your own.
From growing your own will not only give you a healthy life but also good relief to your mind. Start your day by looking at those plants will be a nice day with good energy for your self.
You can start with little containers like above. No need to think about huge places to start planting. You just need soil and a container.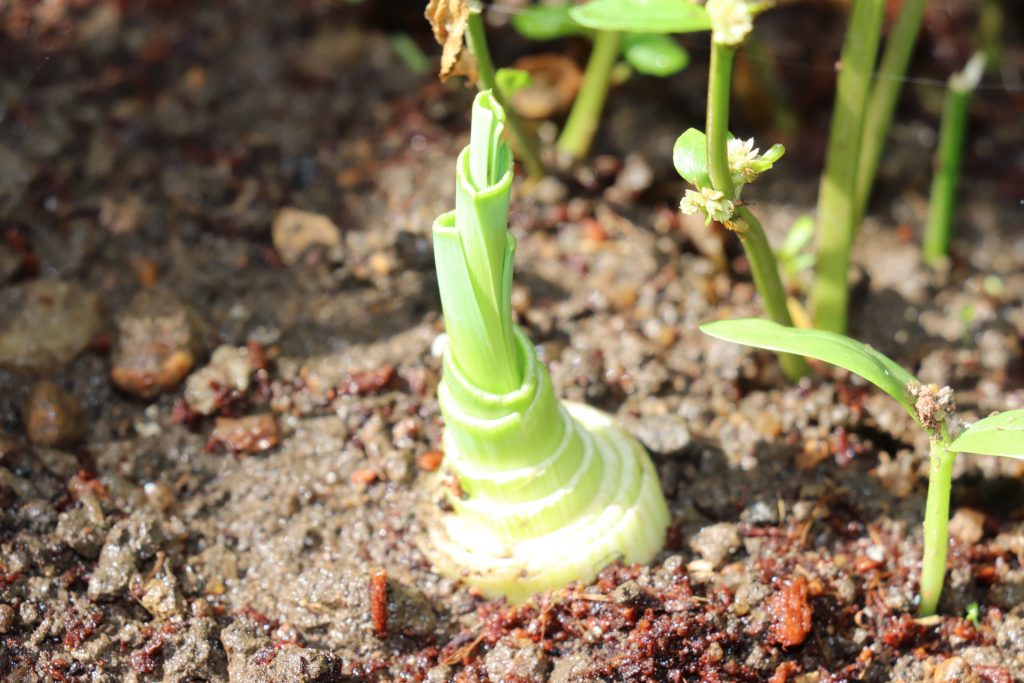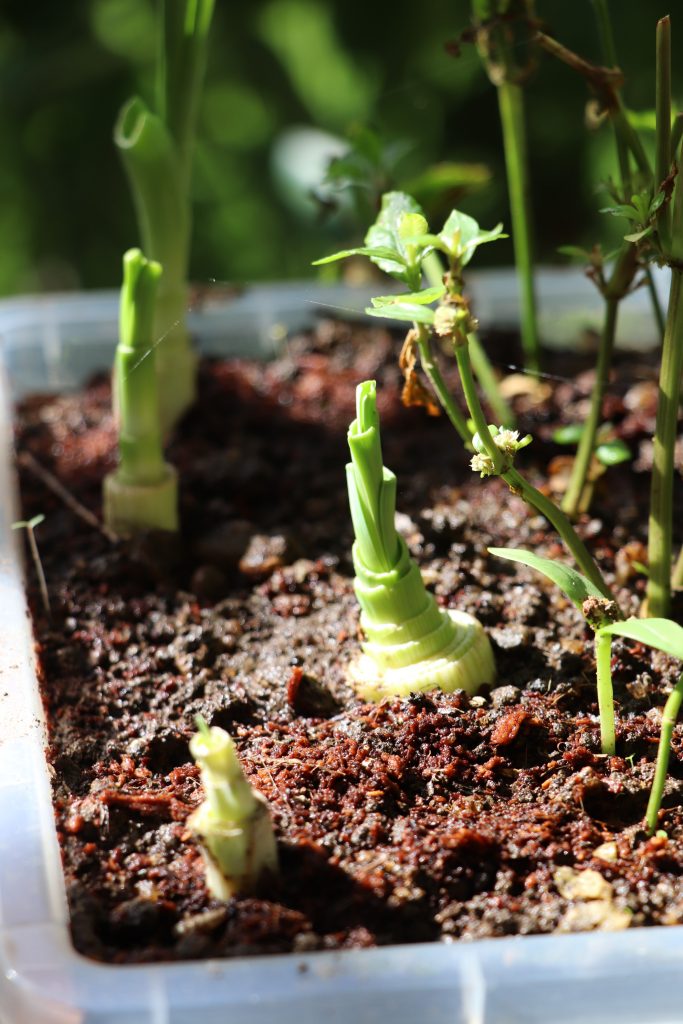 These images I put for motivation. These plants I planted using leeks which bought from the supermarket for cooking. Without throwing away the scraps we can grow them in a container like above.
Not only leeks you can start planting with other plants like Chillie, Bell pepper, Capsicum etc from the vegetables you are taking to your kitchen.
As an example growing chilling can be done by separating one chilli it in a moisture-free environment and let it dry.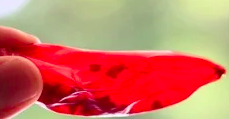 Then you will have seeds like following. You can put these seeds in a small container and start growing your own chillies. Capsicum Bell pepper also same procedure.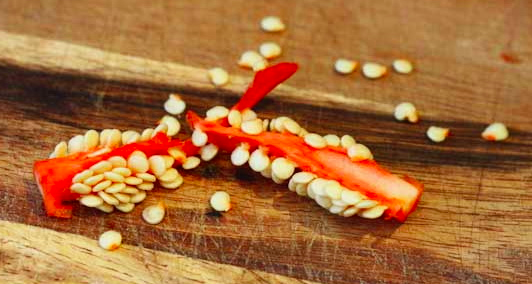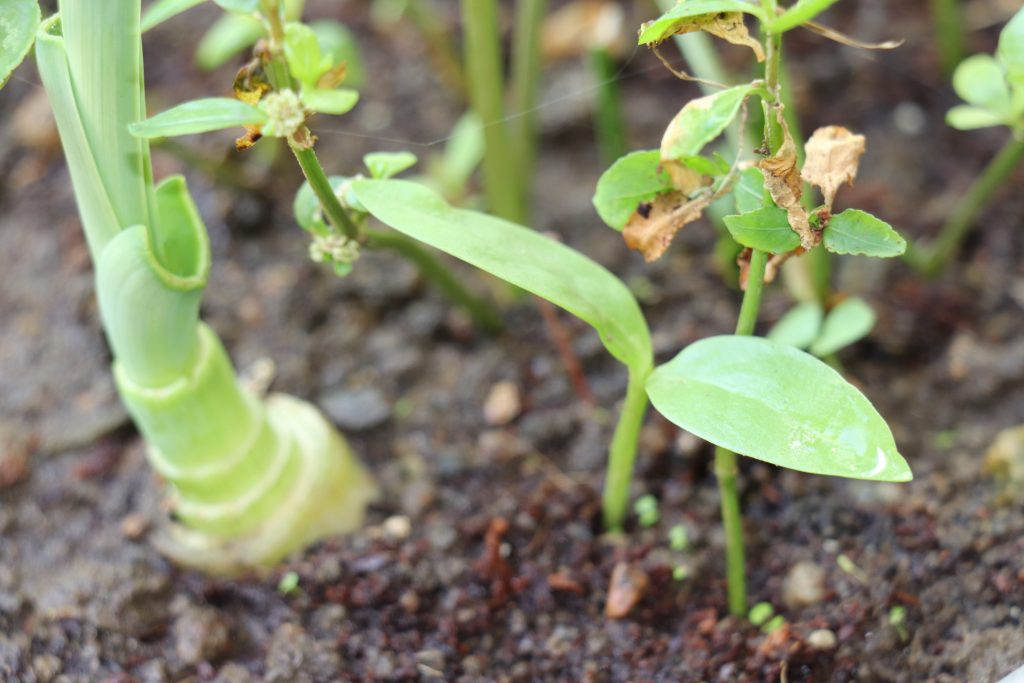 Following images shows how I grow leeks from getting leeks roots which are disposed from the kitchen.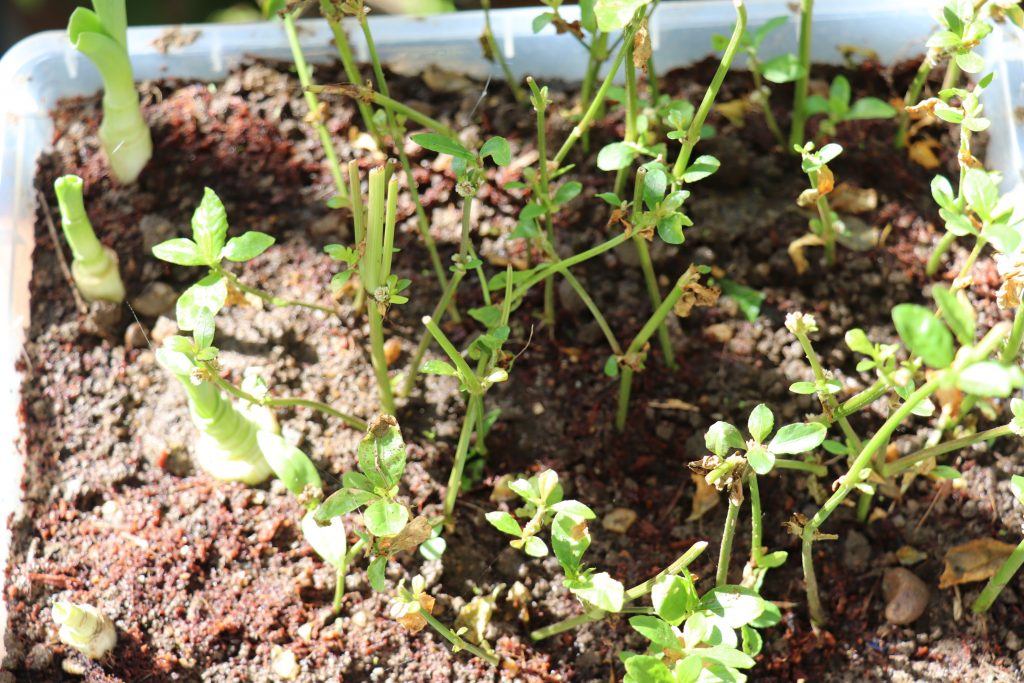 This is one example of what we can start. Hope you have gained some little motivation to grow more plants during this quarantine. Start from small to a change thank you.