blog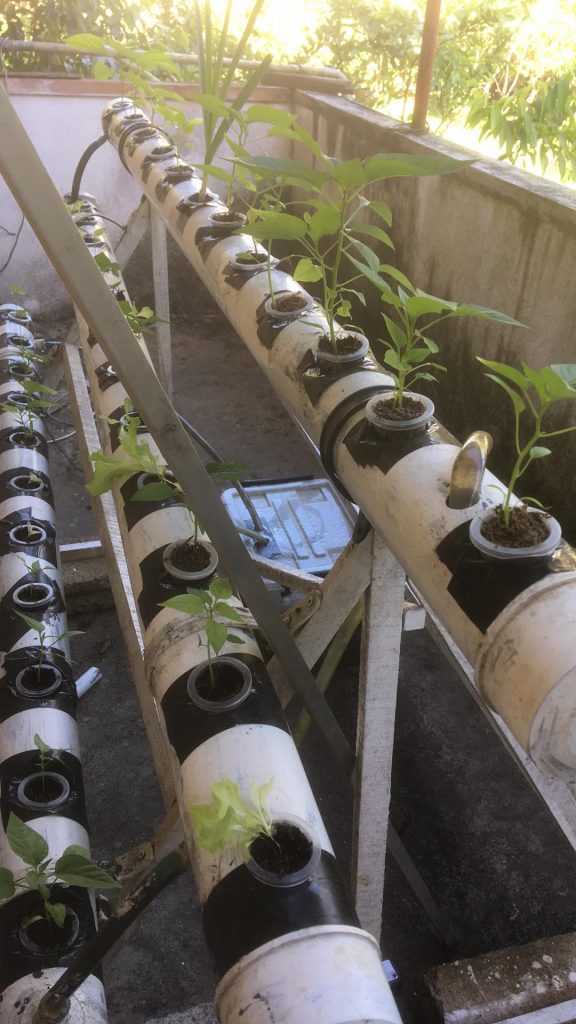 How I fixed issues with my hydroponics chilli and lettuce plants?
I got some issues when started hydroponics and I hope it's great to share this experience with you too.
Beginning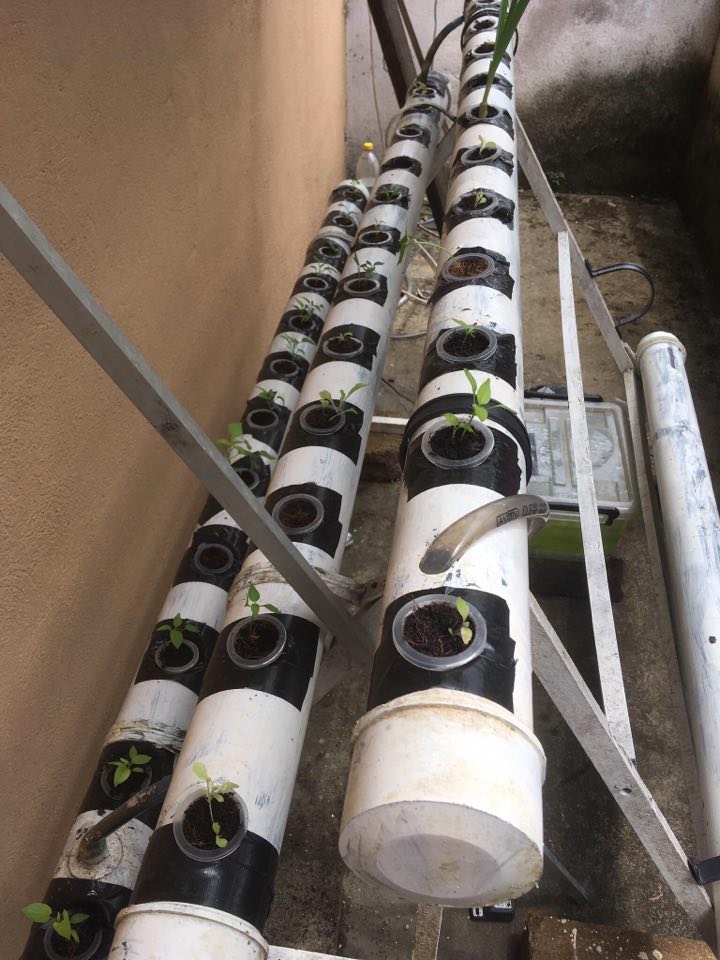 My Problem was low sunlight and fertilizer levels are not well maintained. Due to this plants had some yellow colour leaves and plants not seem having strength.
For hydroponics also you should place your plants in a place which has good sunlight. So after changing the place I solved that issue. Next issue was maintaining the fertilizer level.
For measuring fertilizer levels I used following EC/TDS meter and PH meter to analyse the quality of the supply tank.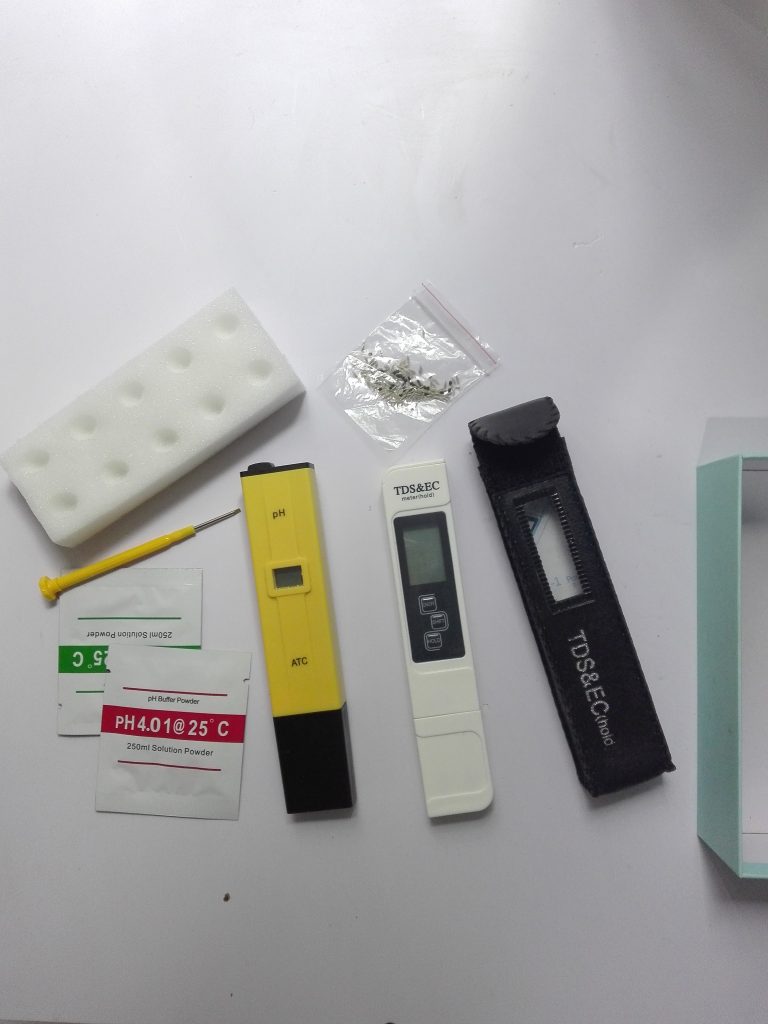 I kept EC level around 1500-1800 Micro Siemens measurement in the supply tank and after 1 week I got the following results
After 1 week
In my opinion if you do hydroponics its better to have a EC/TDS meter with you to keep track what happening in the solution. It will be around 20$ to buy this meter and it will worth lot more than that price.
After 2 weeks
After two weeks i got following results.
Now
Now you can see flowering in the chilli plant. From now I have changed the fertilizer level measurement to 2000 Micro Siemens level. Hope to bring you the update of what happened with new EC levels soon.