blog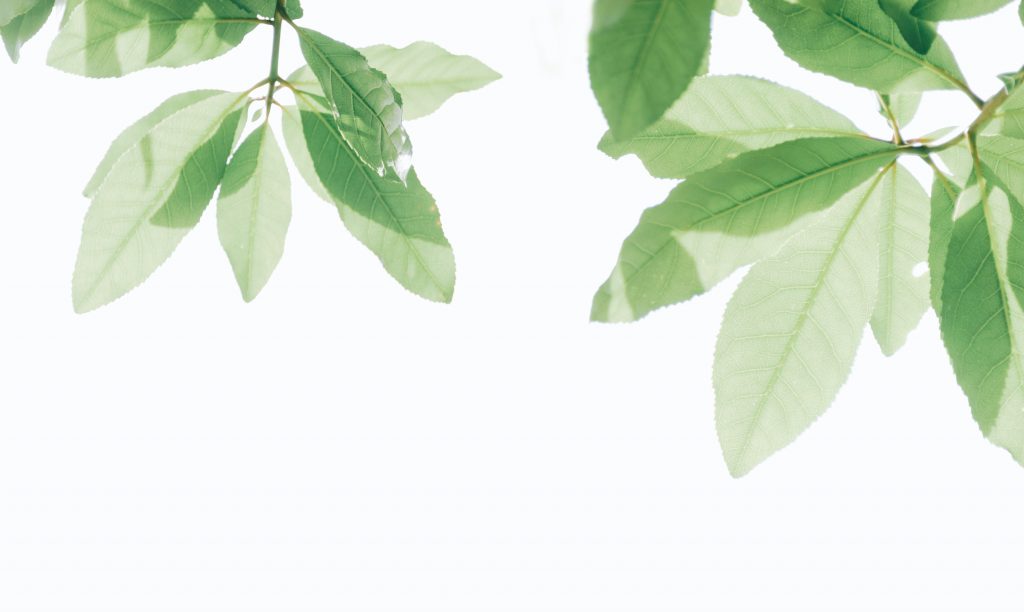 Let's start growing, refresh the mind, body and soul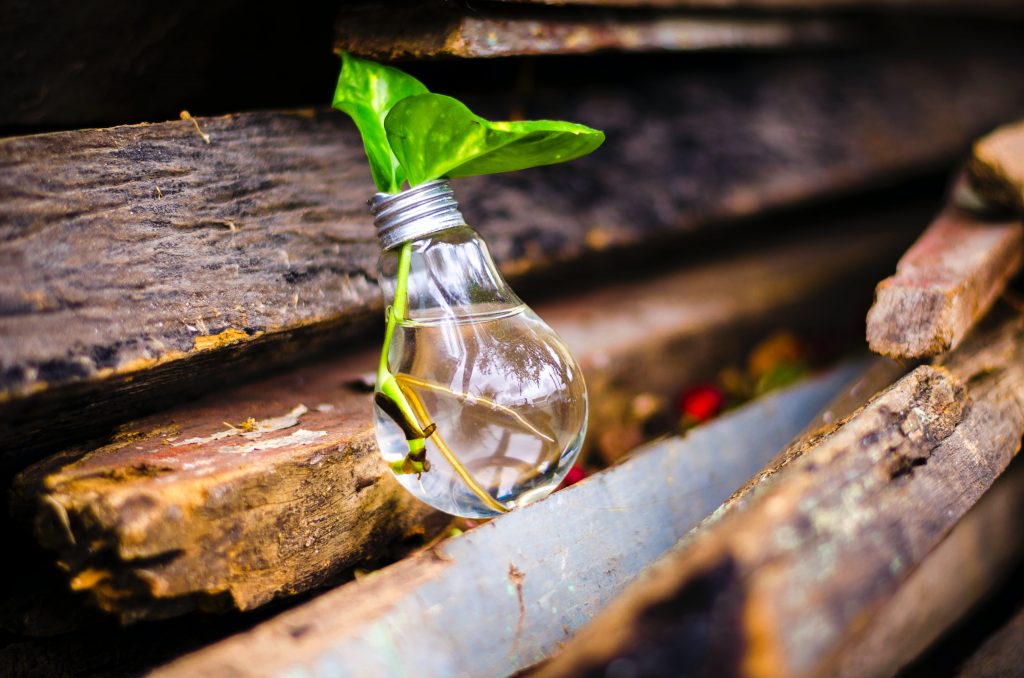 If you love to consume your own harvest then building a vegetable garden will save your income, health and happiness. gardening refreshes your mind body and soul.
By gardening, you get a healthy body shape, Gardening is a good physical Exercise. It burns a lot of calories and lower your blood pressure. When you're outdoors and your skin is exposed to the sun, then you"ll receive vitamin D.
Gardening can relieve stress. Gardening has positive relationship with a reduction in depression and anxiety
It can provide a source of community. you can gardening with your family members. You don't have to weed alone – nor should you. People who worked in allotment
Gardening can make you happier.The act of growing plants may also help boost your mood. In addition to that, you'll also have the peace of mind knowing that the vegetables you eat are grown from you.

Fresh vegetables are a central part of a healthy diet.
Fresh vegetables are loaded with essential nutrients that promote better health, including antioxidants and vitamins.
Adding fresh vegetables to your daily meals is the best way to boost your health, and your loved ones' health too.
Gardening allows you to save your money
Most households spend 60% of their budget on vegetables, fruits and fast foods. A small packet of seeds costs about a few cents.
So gardening allows you to plant a huge variety of vegetables, which you can harvest at different seasons. so you can enjoy healthy veggies even after the growing season is over!
Organic food gardening allows you to enjoy sustainable fruits and vegetables whenever.
You can prepare your meals and have total control over the quality of the ingredients while spending less money on food.
Organically grown vegetables are healthier, more flavorful compared to store-bought meals
Growing food organically means saving the earth of water, soil, and air pollution. Since you are buying less products from the supermarket, you are not contributing to the use of fossil fuel from transporting fruits and vegetables to your local grocery.

Nevertheless, organic produce market price is very higher than your average fruits and vegetables.
Gardening is eco-friendly, growing vegetables without using any type of chemicals means you are not harm to the environment.
Gardening is a wonderful hobby for anyone who'd like to achieve a smart and healthy physique.
If you are used to going to the gym or Zumba to relax or de-stress, try gardening. Gardening nourishes your mind body and soul.
Completing all your gardening activities is similar to working out but it's much more organic and enjoyable because you are doing something that nourishes your soul.

Doing something meaningful or purposeful is a great stress reliever.
When you are going to your own home garden and getting some fresh air and sunshine certainly helps to be calm and cool.
All that planting, watering, and harvesting activities tone the muscles and build strength.


You can build your own compost pile using kitchen scraps and organic garden trash,
If you can build your own compost pile, It'll help you to make your vegetable garden even more sustainable.
You can use compost piles to turn organic scraps into natural fertilizers for your garden.
When you are used to grow crops without using any toxic chemicals won't drain into the soil and water. Then you can enjoy the earth's premium without harming the environment.
As long as you are devoted to growing your own food, you will receive the benefits of growing your own vegetables!
It's also easy to turn any available space into a beautiful garden.

For more info: